This event is now sold out.

For our first event of 2016 we're staging a debate to examine whether book subscription services are good or detrimental to authors and publishers. Justo Hidalgo co-founder of 24Symbols will propose the motion, literary agent, Meg Davis will present the case against and Adam Freudenheim, publisher and MD at Pushkin Press will chair. There will be plenty of time to network with authors, agents, publishers and suppliers to the publishing industry before and after the debate.
This event is in the Soho Bar at The Groucho Club. Byte the Book and Groucho members get in free. Non-member tickets are £20. If you are keen to join Byte the Book please sign up here. Annual membership is currently £75
Members and non-members need to sign up for a ticket to reserve their place.
We are very proud to have our January event is sponsored by: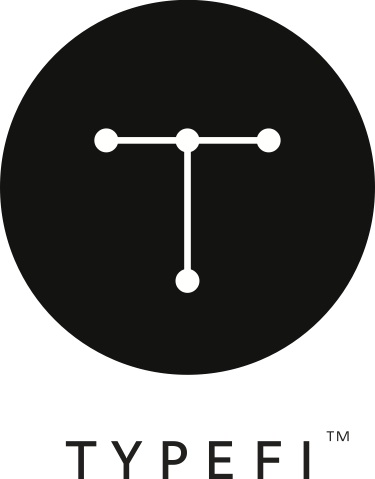 Typefi is the world's most recommended publishing automation platform.  It is the only single source publishing platform which fully integrates print, online and mobile production in a seamless end-to-end automated workflow.
The venue: ,